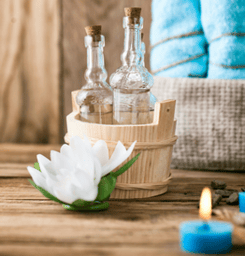 Need an update to your Wordpress or Hubspot site ASAP? Or help with your blog, social media, landing pages or other marketing tasks?
Order one of our pay-as-you-go marketing support packages and we can get started right away. You can get prepaid support hours in blocks of 5, 10 or 20.
Your pay-as-you-go marketing support hours can be used for any of the following:
Wordpress setup or updates
Hubspot setup or updates
Strategic planning
Project or campaign management
Content strategy
Content development
Development (front-end or back-end)
Design
QA
SEO and keyword research
Analytics
Other online marketing tasks
This is a great way for you to try us out AND cross some items off of your To Do list.
Order your support hours today and we can get started on your tasks right away!