SEO Analysis
Find out how your site scores from a search perspective with a customized SEO analysis.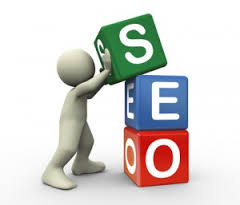 Do you know how to increase your rankings in search engines and directories? Or how to craft compelling, SEO-friendly content that gets results?
If not, our SEO Analysis package is perfect for you. Our SEO experts will analyze your web site and create a customized SEO report that will show you exactly what you need to do to improve your search rankings, attract more users and follow modern search best practices.
Key Benefits
Get a detailed SEO report that shows you exactly what you need to do to make your site more SEO-friendly

Find out how you compare to your competition from an SEO perspective

Discover your average ranking positions in major search engines and directories

Learn if you have broken links

Find out how engaged your social media followers are

Identify your on-page SEO issues, missing keywords and quality issues

Complete the form to request more information about this package.